Clear Vision
After a day of venting my heart out, I decided to get a move-on. I'm going to take the pro-active route, starting with a haircut. Yes, I know, it's superficial. But it doesn't take much to make me smile (and ain't that a good thing?).
My patience has been restored, my tolerance rebooted. Feeling like my old self again, I realize something that's life-altering. No matter how good some people try to be, there are just some things they can't do. Even the simple task of listening seems to be something that doesn't come naturally to a few poor souls.
Things are clearer now. Disappointing, but yes, the clarity was what I wished for. I wanted nothing more.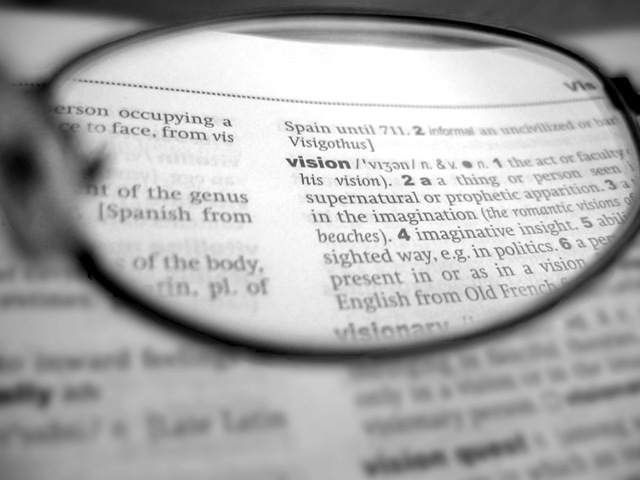 It's no big deal, because you're no big deal. See? I handle reality like I was born to do it.